Since 1948, Royal Couture Cleaners has provided quality Dry Cleaning Services to those in the greater Los Angeles area.
Royal Couture Cleaners
Royal Couture Cleaners has been in the dry cleaning business in Los Angeles for over 80 years. Through our years of service, we have maintained a fast and efficient way of dry cleaning. Royal Couture's services include free pick-up and drop off dry cleaning, dying and brightening diminished garments, altercations, handbag cleaning and more! We pride ourselves in providing our clients with fresh clean clothes in order to look sharp in your attire. Our goal is to make sure you look great for any occasion.
Our services include free pick-up and delivery in Beverly Hills, Brentwood, Pacific Palisades, Malibu, and all over West Los Angeles County in order to save you time and have you go about your day without having to worry about a thing. If you have garments that are made from suede or leather, do not worry. Our staff at Royal Couture uses the finest methods to clean your clothes without damaging the quality and material. Our dry cleaning facility will make sure to fluff and fold your clothes for you before delivering it to your door!
Additional Services
In addition to our same day dry cleaning services, Royal Couture also offers high-end dry cleaning services to keep your closet look magnificent. Our handbag and shoe cleaning is a great way to polish up your shoes and handbags. Drop off your shoes to our professionals and have it repaired in no time. Our luxury dry cleaning service also includes wedding gown preservation and cleaning, in order to help you treasure your special day.
Los Angeles dry cleaning services are made easy at Royal Couture Cleaners. Our clients use our dry cleaning services due to our outstanding service and work provided to them. We're always here to help so give us a call if you have any questions at (310)451-3663
Royal Care for Your Clothes
ABOUT ROYAL CLEANERS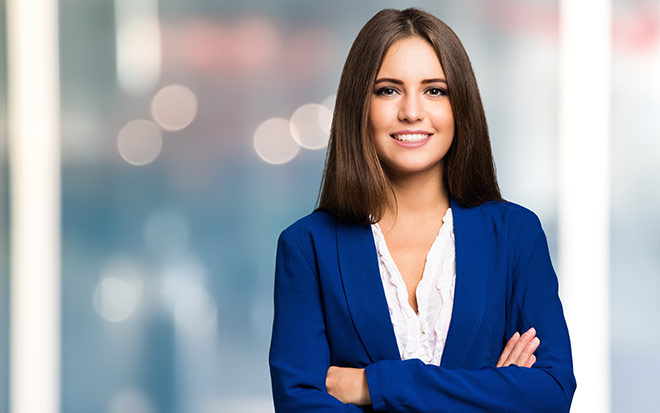 Our CO₂ dry cleaning process will also eliminate 99.9% of all bacteria. Most Dry Cleaners are saying that they are non-toxic or environmentally friendly but provide no evidence to back their claims.
We have the approval by the Environmental Protection Agency (EPA) and the California Air-Resource Board (CARB) as well as South Coast Air Quality District Management (SCAQMD) to use liquid CO₂ (one of the most environmentally friendly dry cleaning solvents). We have always been the forerunner of our industry.
If you have allergies or have problems wearing your garments after you pick-up your dry cleaning, or if someone in your family...
Read More
Click here for pickup request