Since 1948, Royal Couture Cleaners has provided quality Dry Cleaning Services to those in the greater Los Angeles area.
Royal Care for Your Clothes
ABOUT ROYAL CLEANERS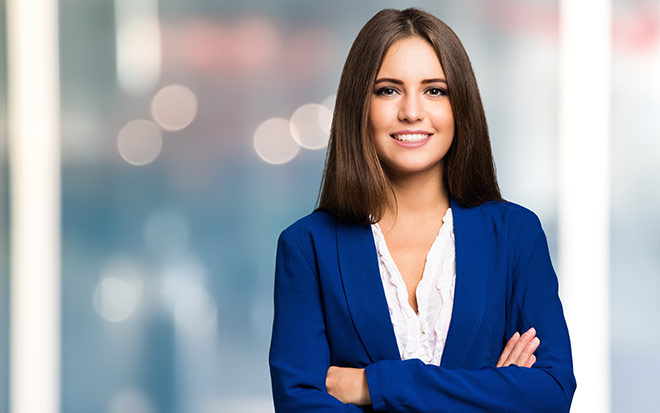 Our CO₂ dry cleaning process will also eliminate 99.9% of all bacteria. Most Dry Cleaners are saying that they are non-toxic or environmentally friendly but provide no evidence to back their claims.
We have the approval by the Environmental Protection Agency (EPA) and the California Air-Resource Board (CARB) as well as South Coast Air Quality District Management (SCAQMD) to use liquid CO₂ (one of the most environmentally friendly dry cleaning solvents). We have always been the forerunner of our industry.
If you have allergies or have problems wearing your garments after you pick-up your dry cleaning, or if someone in your family...
Read More
Click here for pickup request