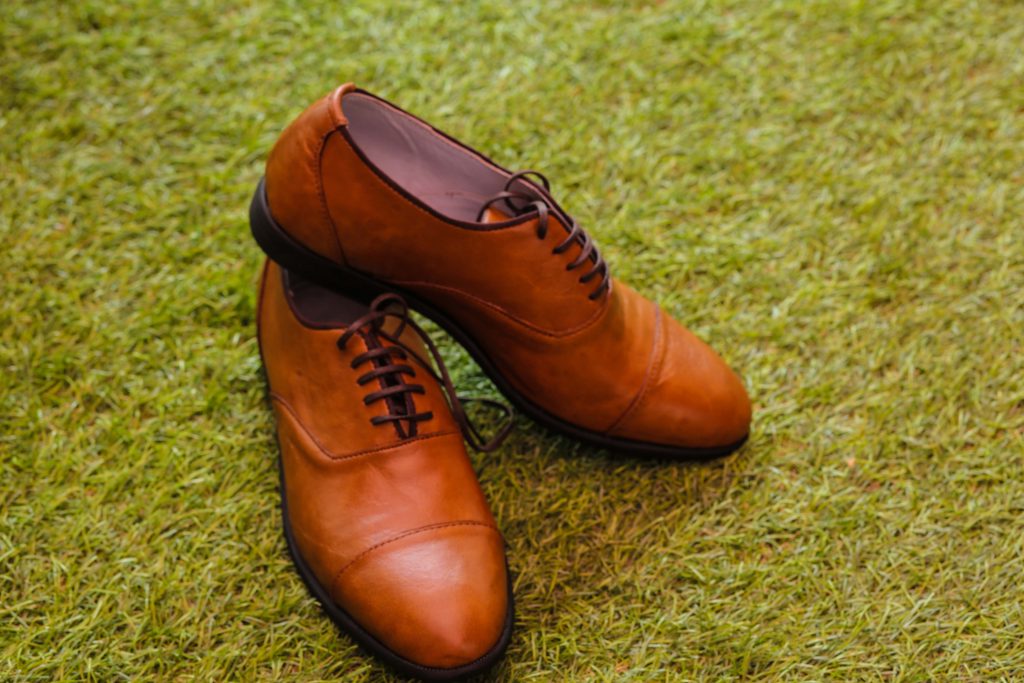 Leather and suede are luxurious and materials that act as classic, foundational pieces throughout your closet and your home. However, as every leather and suede owner knows, these fabrics are easily susceptible to stains, vein marks, sun damage (particularly in southern California) and other marks of wear. To ensure the longevity of your piece, it is worth investing in specialized care when cleaned or repaired.
Royal Couture Cleaners has helped preserve and restore the original look, softness, and quality of our clients' beloved leather and suede items for more than 70 years – and are committed to using the most gentle, organic conditioners and oils. Plus, we are the only Southern California dry cleaners approved by the AQMD and EPA.
Leather and suede specializations include:
Coats, jackets, and gloves

Dresses, skirts, and shoes

Designer luggage, briefcases, handbags, and wallets
Fur and Faux Fur Cleaning and Repairs
Fur coats, jackets, and shawls have made glamorous additions to fashion lovers wardrobes throughout the centuries. To preserve the look and integrity of your investment, we recommend that your natural fur coats be cleaned and conditioned every year by a specialist – regardless of wear. And in the off season, stored in a breathable cloth bag in a cool, dark place. This tip is especially important for Southern California residents, where the natural climate is warm.
Royal Couture Cleaners offers repair, cleaning, and conditioning treatments to fur garments and their lining, using organic cleaning products and state of the art, organic techniques. Schedule your white-glove leather, suede, or fur garment cleaning today –  at Southern California's premier dry cleaner.