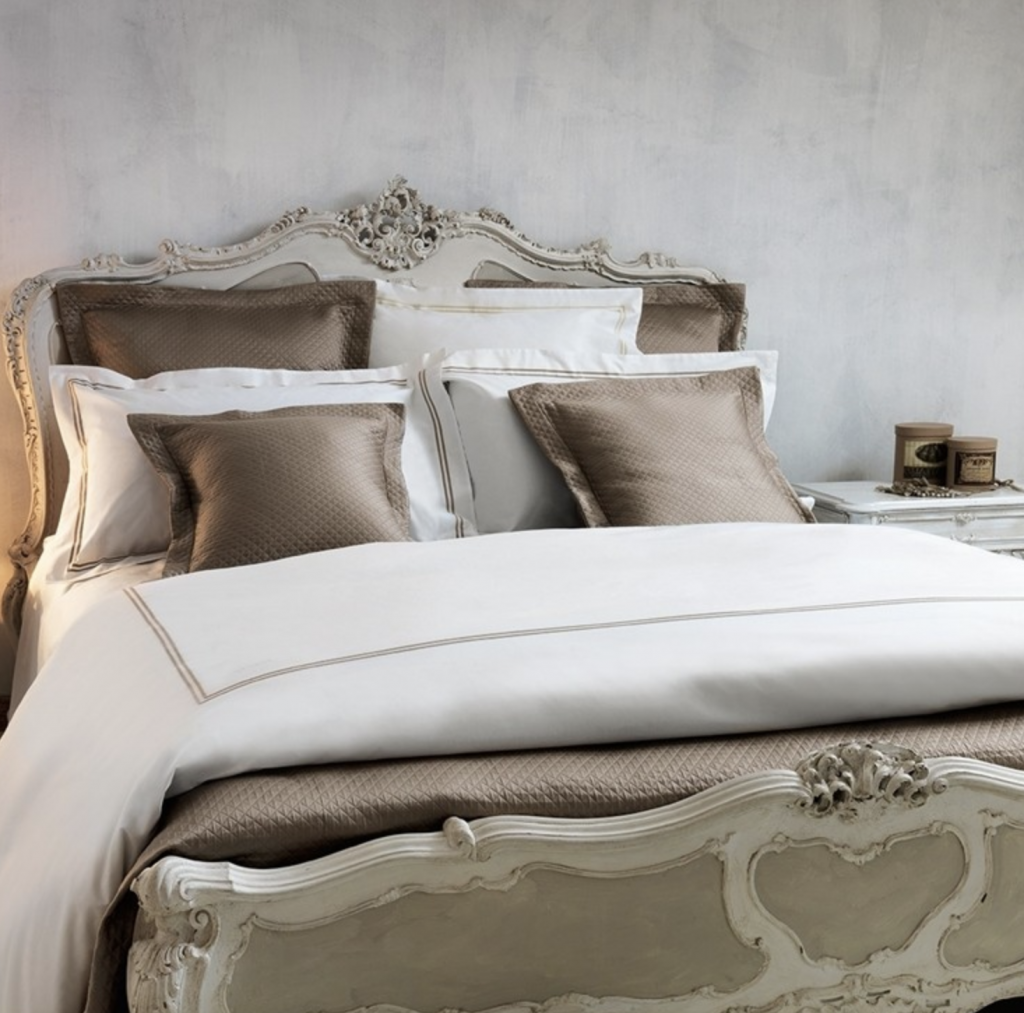 The linens, textiles woven throughout your home decor show off your personal style and taste. You paid attention to all of the right details when decorating your home – now ensure that the same detail is made to maintaining them.
Royal Couture Cleaners has 70 years of experience cleaning Southern California's luxury bed linens, sheets, comforters, duvets, area rugs and more. Whether your garments has been in your family for many years, or are a more recent purchase, our specialty cleaning services help ensure that original textures are maintained, and the rich colors and patterns remain vibrant.
Fine, Italian brands we've worked on include:
Experience luxury, through Royal Couture Cleaners' concierge dry cleaning service.