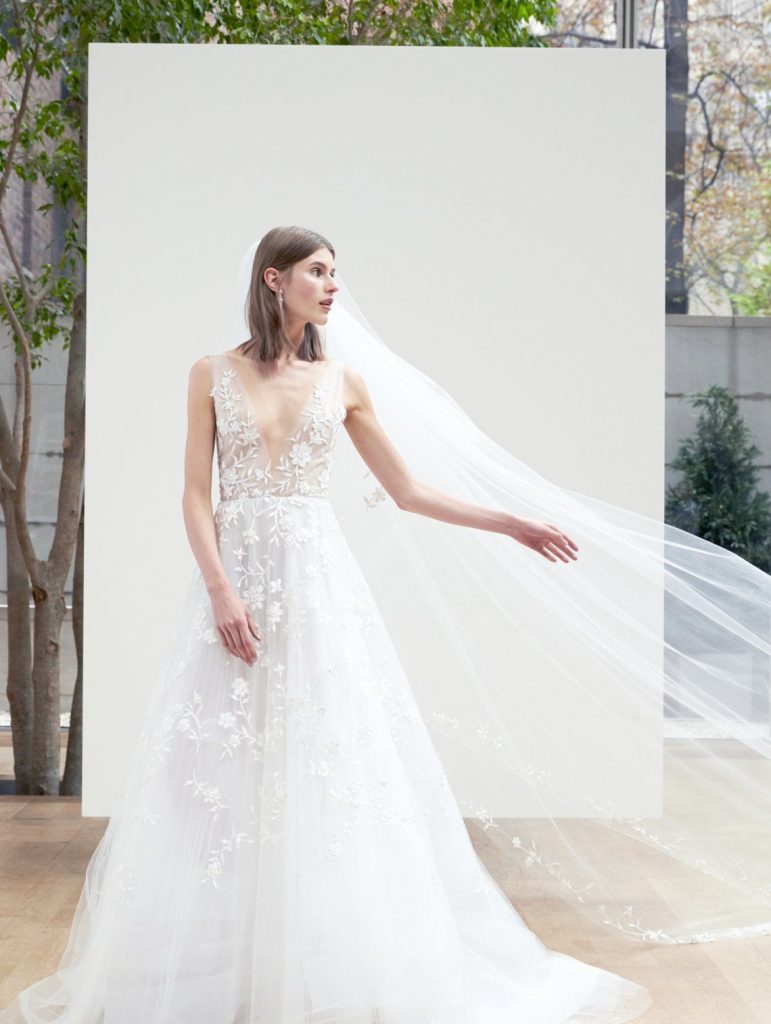 Royal Couture Cleaners has been the trusted, white-glove bridal and wedding dress cleaning specialist for the greater Los Angeles area for over 70 years. We appreciate the time and energy that goes into find the perfect wedding gown, tuxedo, and bridal party attire – and are honored to help make your day as special as possible.
We have experience working with an array of designer brands which include:
Wedding Dress Preservation
Preserving a wedding gown isn't just preserving a dress – it's preserving one's, and one's family's, life story.
Our preservation process starts with thoroughly inspecting the gown for loose beads and trim. Special attention is then devoted to stains, with spot cleaning services completed by trained specialists. After the dress is cleaned, treated, and hand finished to follow the designer's line and drape The wedding dress is then packaged in museum quality, archival, acid-free, sulfur and lignin-free, storage box and tissue. White cotton gloves are included for viewing the dress.
Schedule your wedding dress preservation here.
Wedding Dress Restoration
There is nothing more gratifying to us as dry cleaning specialists than to restore clients' vintage couture wedding dresses and gowns to its original color and quality.
Vintage wedding dresses and gowns are often cherished family heirlooms, passed down from generation to generation. We take considerable pride in playing a role in your family's special moments. And as such, we take meticulous time and care with each dress to ensure your bride looks her best.
Schedule your wedding dress restoration services at Southern California's Premier dry cleaner, today!