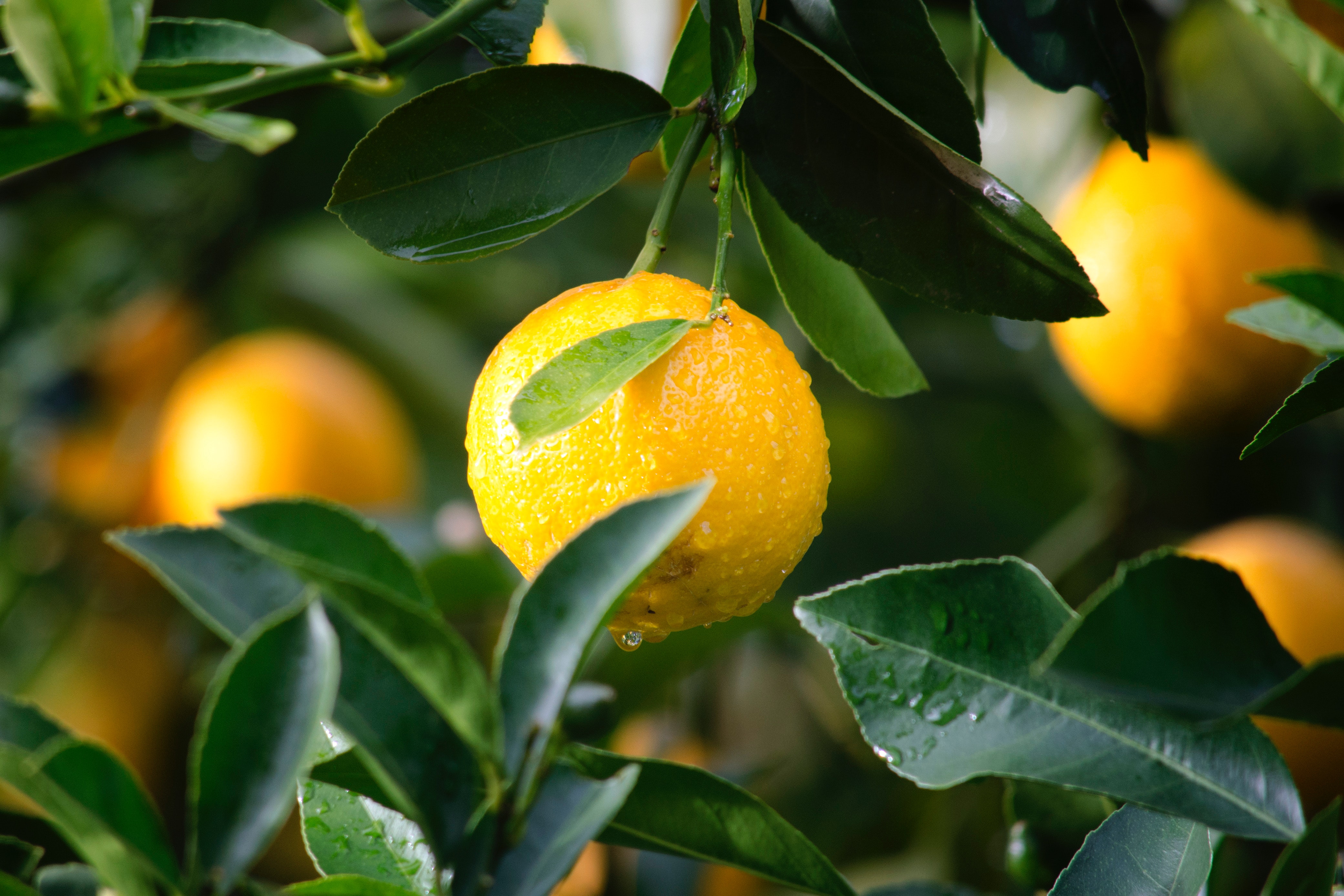 At Royal Couture Cleaners, we are dedicated to using 100% environmentally friendly dry cleaning techniques. Our citrus soaps are organic as well as hypoallergenic – making us the ideal choice for both environmentally conscious and allergy sensitive clientele.
We are the first and only dry cleaning company in Southern California that uses CO2 as a cleaning solvent (the most effective and environmentally method). Not to mention, the first and only dry cleaning company to be certified by both the Environmental Protection Agency (EPA) and the South Coast Air Quality Management District (AQMD)
For clients with special allergies and allergies to plastics, we are able to create custom, muslin garment bags. Just mention your request when you contact us.